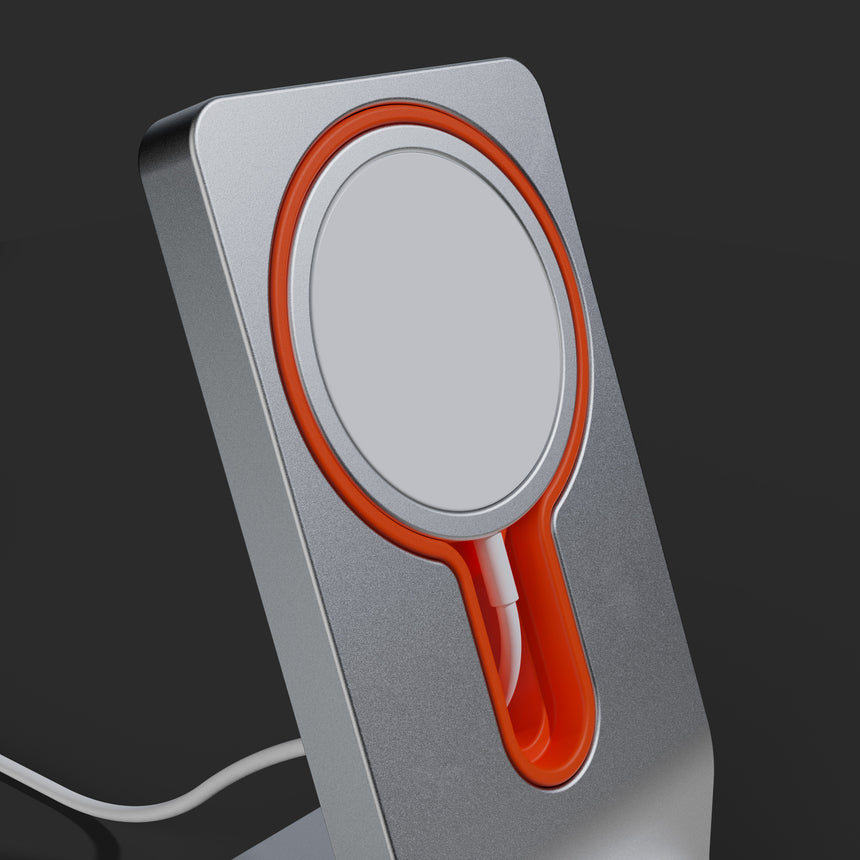 Magsafe compatible
Designed to accomodate Apple's MagSafe charger cable, and is compatible with most of Apple's MagSafe enabled iPhones and cases.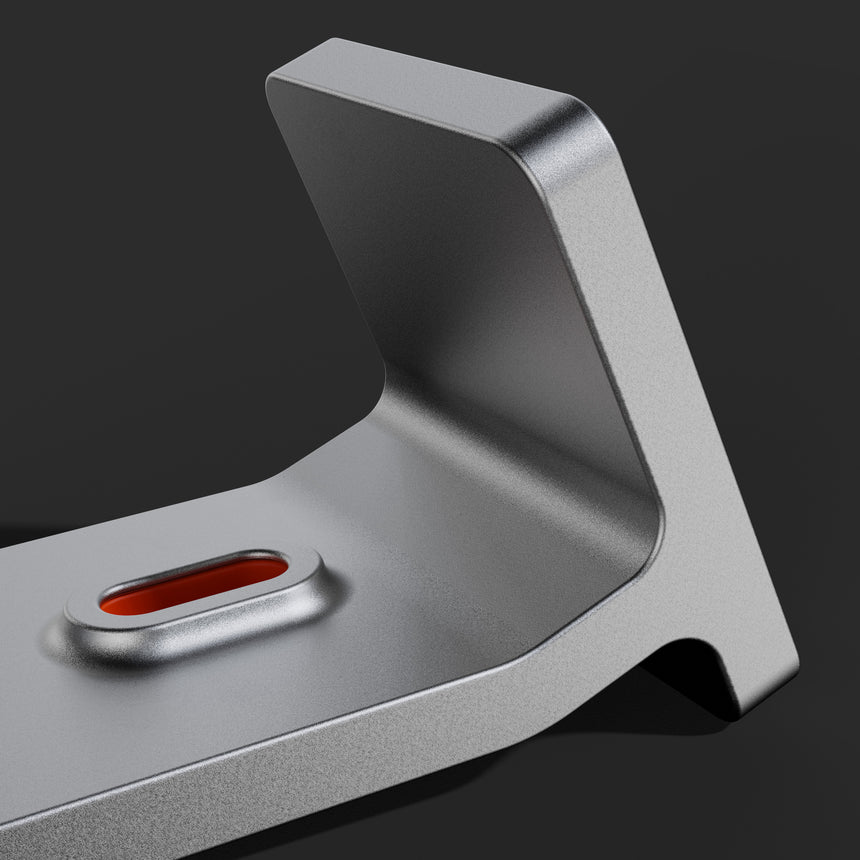 Premium engineering
Precisely milled from a solid block of aerospace-grade aluminium, with a fine bead-blasted / anodized surface and Injection Moulded engineering-grade plastic with a textured finish.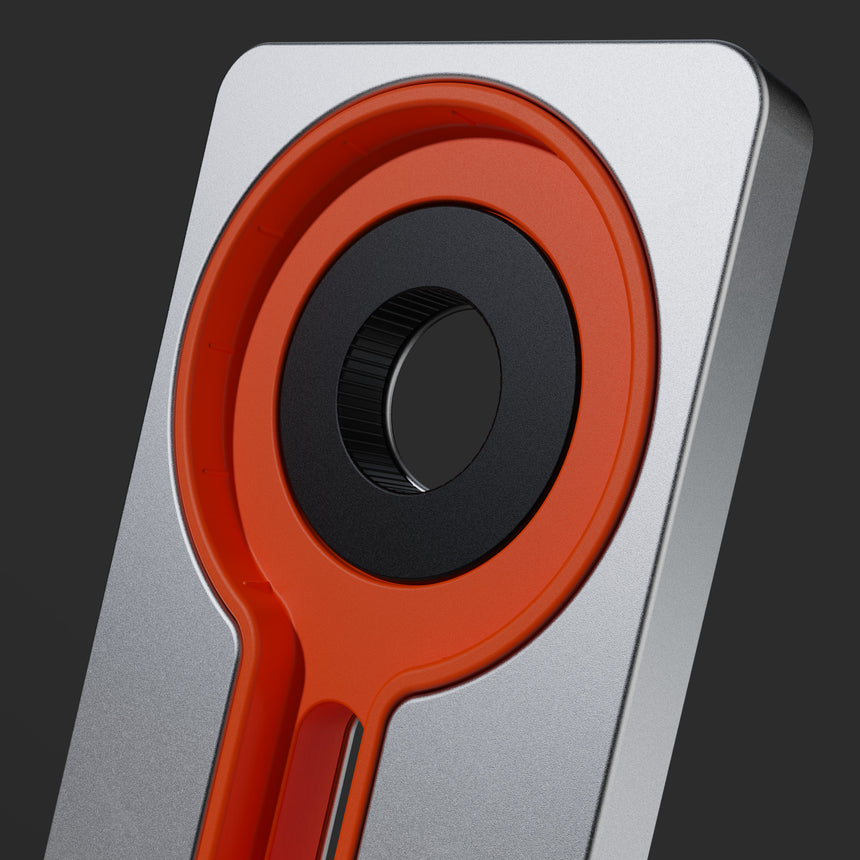 Fastener-free engagement
Intuitively designed to hold the Apple MagSafe charger cable in place without needing the use of fasteners, adhesives or suction tapes.
Who we are
Universal Objects is a Sydney-based design studio focused on the production of objects and accessories that enhance modern life. Complementary to your home and workspace, our products are simple and approachable, appealing to those in favour of a modern, minimal aesthetic.